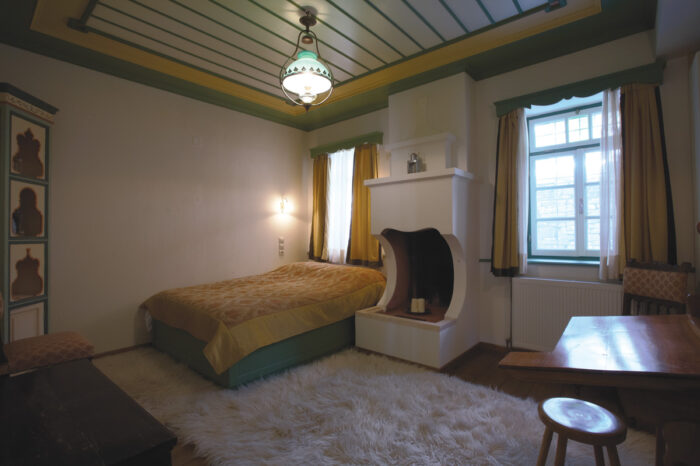 During the renovation of our Guesthouse, in this room we spotted a channel that communicated with the adjacent mansion. This was one of the ways for the villagers,...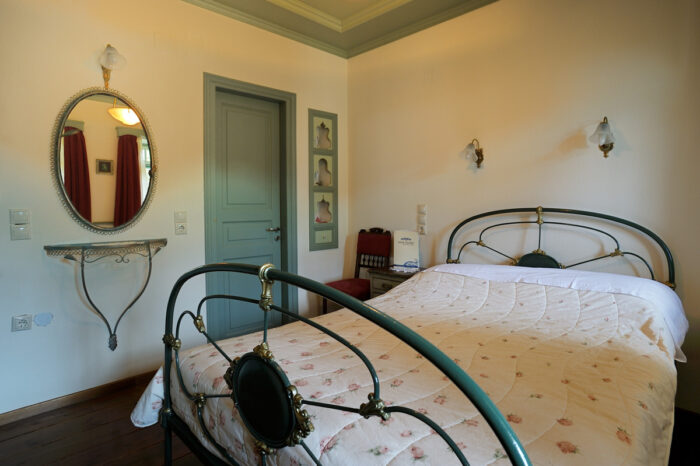 The organization of the castle-houses' interior imposed also the discreet existence of a room – called mystico (secret) that served variously the function...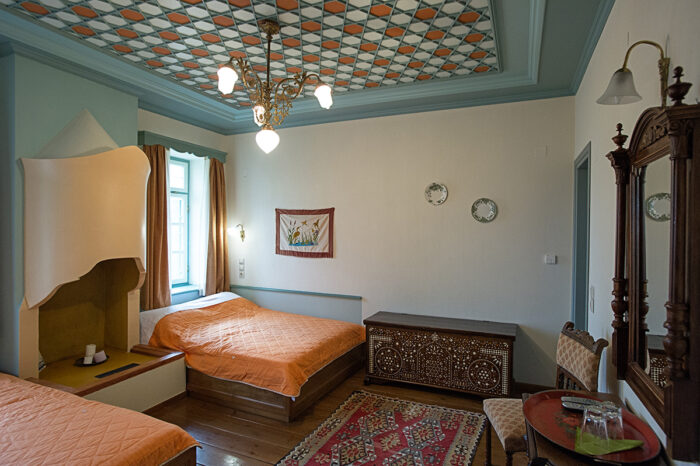 The Turkish word 'Ontas' is attributed in the local dialect as 'Nontas'. It was the summer room with light décor with lamps and porcelain brought...